Setting the Standard for Dentistry
Scholes Family Dental isn't your typical family dentist office, and Dr. Scholes isn't your typical dentist. Here, we prioritize smiles above all else. And what does that mean? It means that not only are we setting the standard for exceptional dental care with top-of-the-line technology and services, but we also work to ensure each patient has a reason to smile from the moment they walk through our doors. Dr. Scholes and the team at our Coeur d'Alene dental clinic provide a premier experience dedicated to your education, comfort, and tailor-made treatment plans. And, of course, we also add a little fun to your day because here, we're in the business of smiles.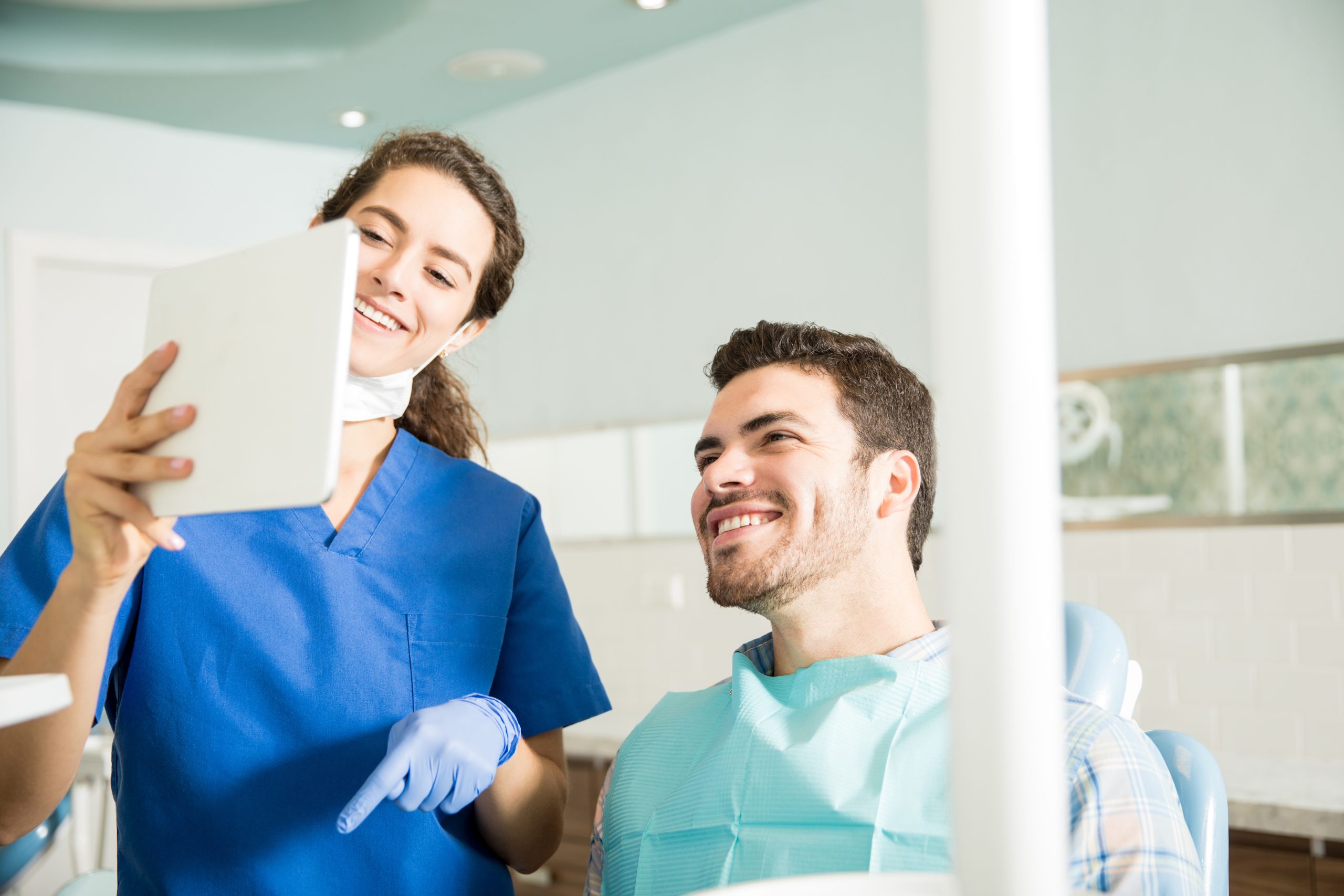 Smiling requires more than premier service; it requires positivity too. This is the attitude you can expect at Scholes Family Dental. Here, we are positive in everything we do because we deliver more than treatment; we also deliver an experience worth having.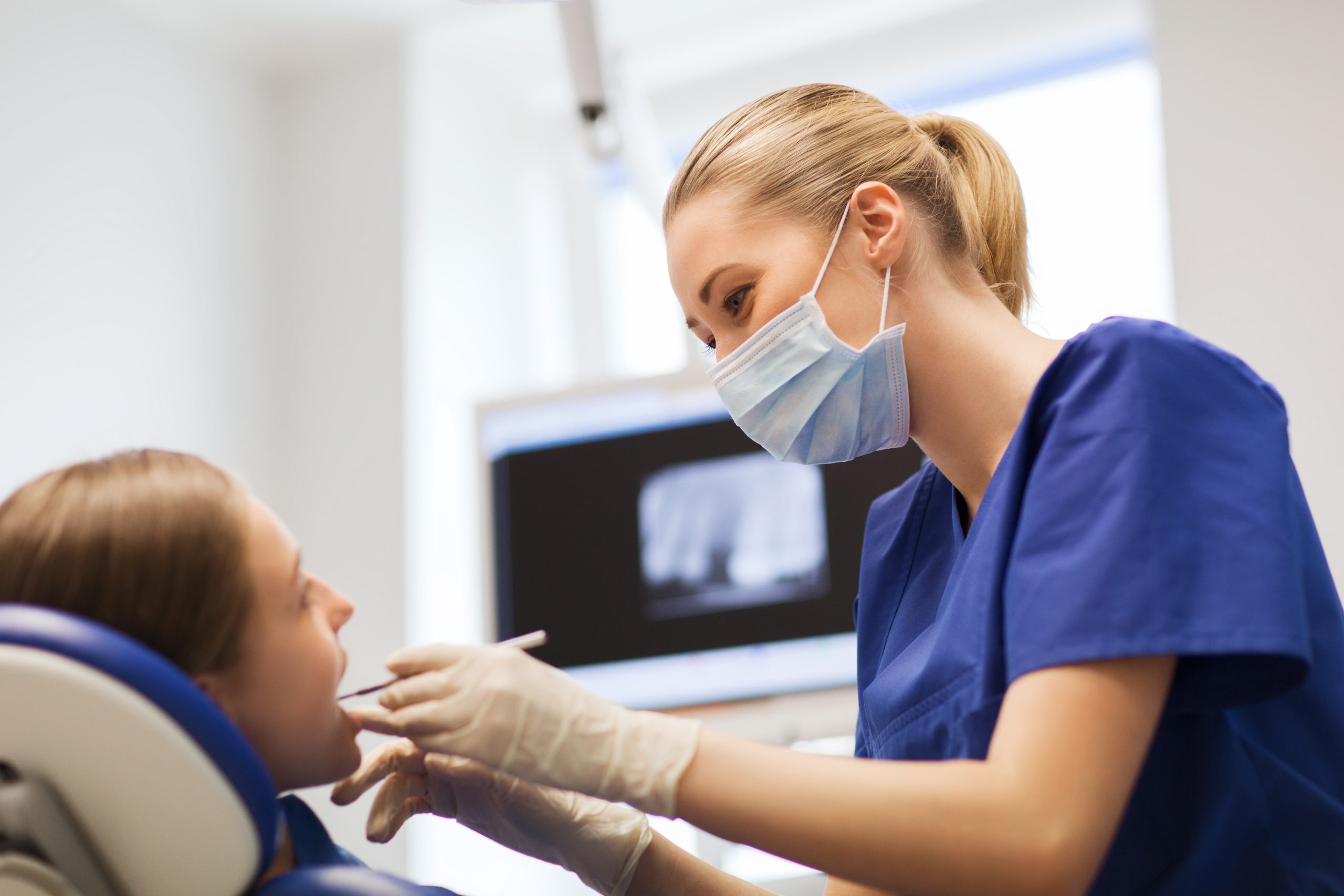 We're only here because of our patients. With this in mind, we are very grateful. This gratitude pushes each day to deliver the best care and services available in dentistry. For this, we want to say Thank You to everyone who fuels us to do our best.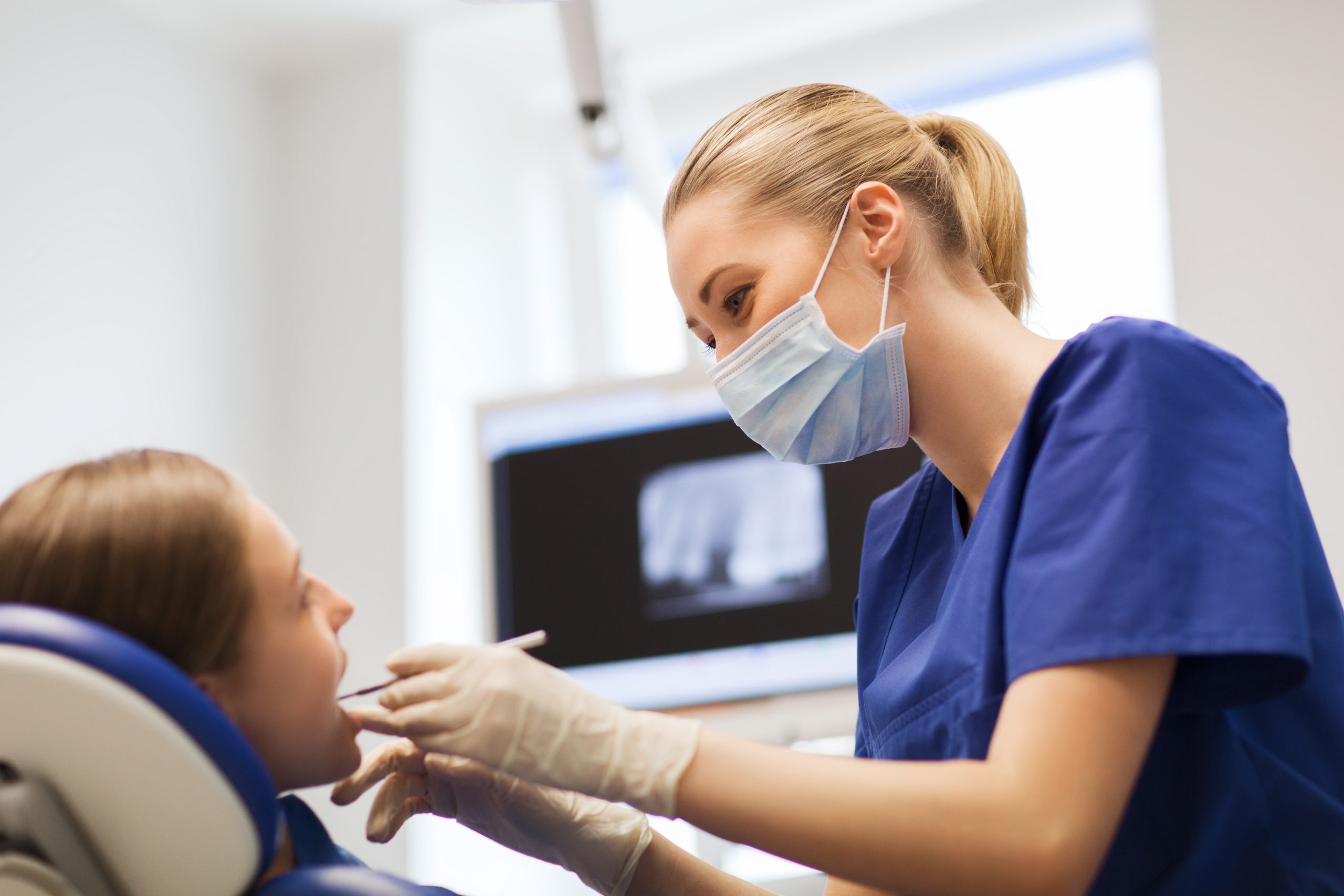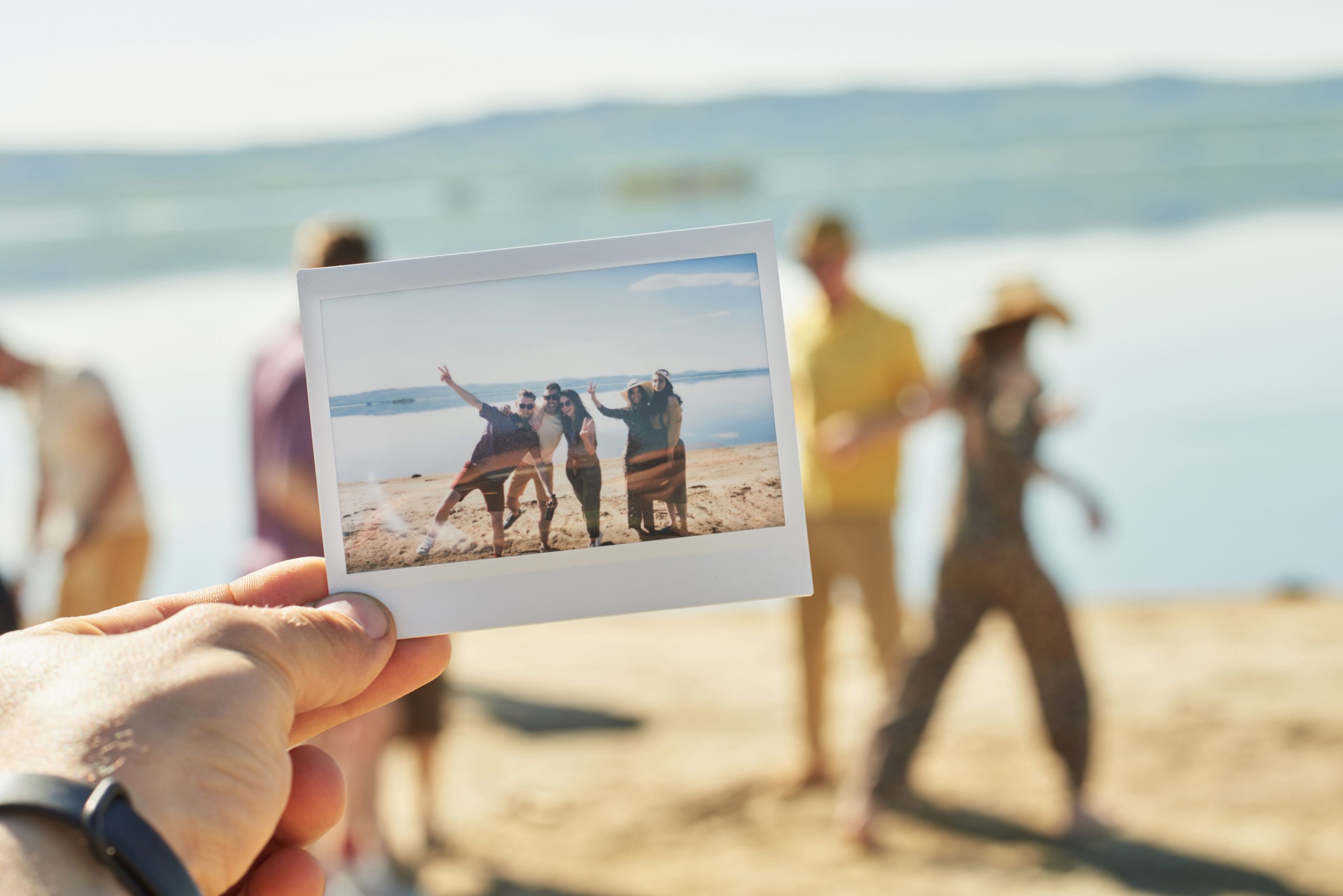 Our Coeur d'Alene office is here to serve our community. This means that our patients always come first and are treated like individuals with unique needs. We do not follow any template for care. Instead, you're promised personalized treatment that works to reach your unique health goals.
Experience Dentistry Done Right
A patient-first experience in Coeur d'Alene.
At Scholes Family Dental, we want to make sure that everyone can receive quality dental care in Coeur d'Alene by providing affordable dental services. We accept most dental insurance programs, but as most people have different insurance plans, we ask that you contact us prior to your appointment to verify that your insurance is accepted.
In addition to insurance plans, we also accept the following payment options:
All major credit cards
Checks
If you have any questions about our financial options, please feel free to reach out over our website or by phone.